FREQUENTLY ASKED QUESTIONS (FAQ)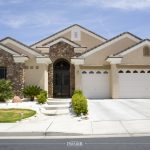 Premier Property Management has the highest rating of all property management companies in the Las Vegas Valley.  Part of this is because Bob Page has over 40 years of experience in the earliest days with the Las Vegas Board of Realtors.  Working with Property Owners over the years and cultivating a list of vendors, renters and property owners has reflected in the tremendous growth for Premier Property Management.
As Chris Page joined the team and became a key component to travel throughout the valley to include N. Las Vegas, Summerlin, Lake Las Vegas, Boulder City, Las Vegas and Henderson, Chris's customers appreciate his hands-on approach to how he does business.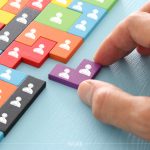 The office team has been developed over the years to be responsive to our tenants and owners alike and strive to provide the highest quality of customer service.  Passionate and hard working, the PPM team realizes that when our Owners and Tenants need help, they need it NOW.
Call us today to learn more! (702) 938-1300
Premier Property Management is a full service Residential Property Management Company located in Henderson, Nevada. We provide homeowners our exclusive property management services to ease their everyday worries of managing their home rental on their own.
We manage single family homes, town homes, and condominiums. We offer an extensive amount of experience with our broker being in the Las Vegas real estate market since 1980.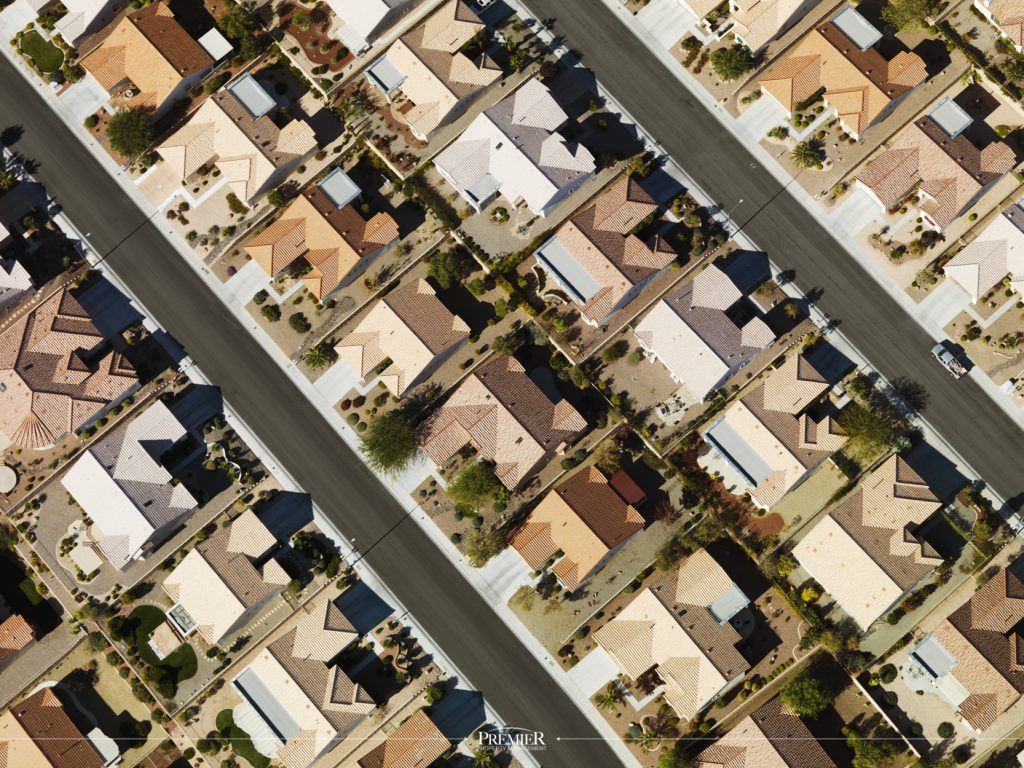 All applicants for a new lease are required to submit their application via appFolio – which will do a screening of your application based on FICO credit score, eviction and criminal histories.
This screening process removes any human bias, complies with Fair Housing laws, allows tenants to move in quicker and typically not contacting previous landlords.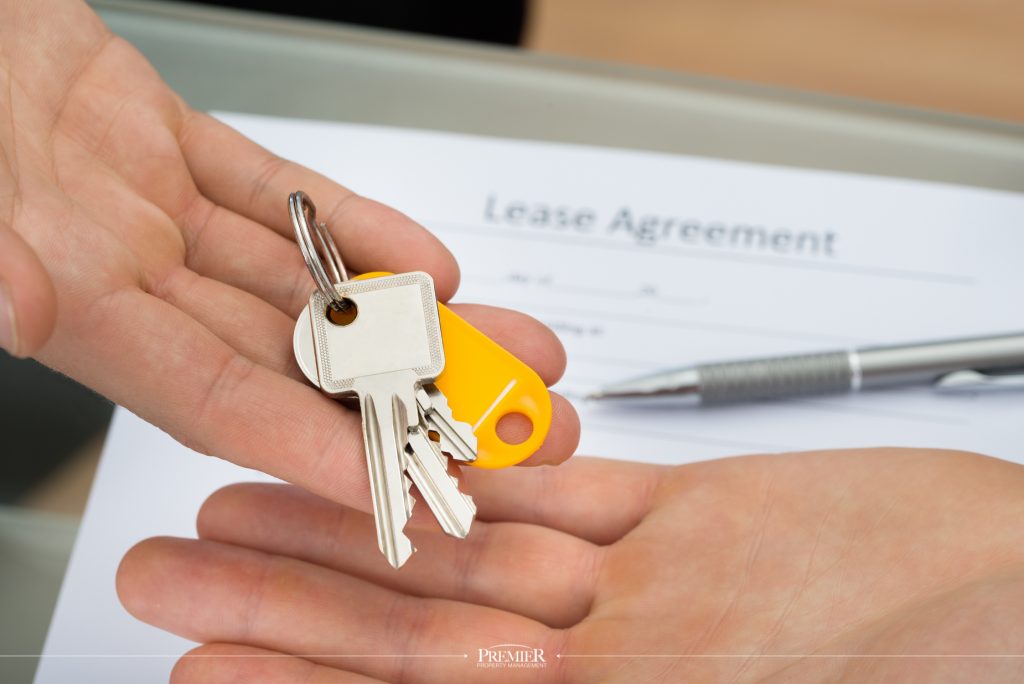 Preferably, monthly rent and security deposits are paid via appFolio but payments can be made directly at our office location:
Premier Property Management
10120 S. Eastern Ave. Suite 355
Henderson, Nevada 89052
(St. Rose Parkway/Eastern)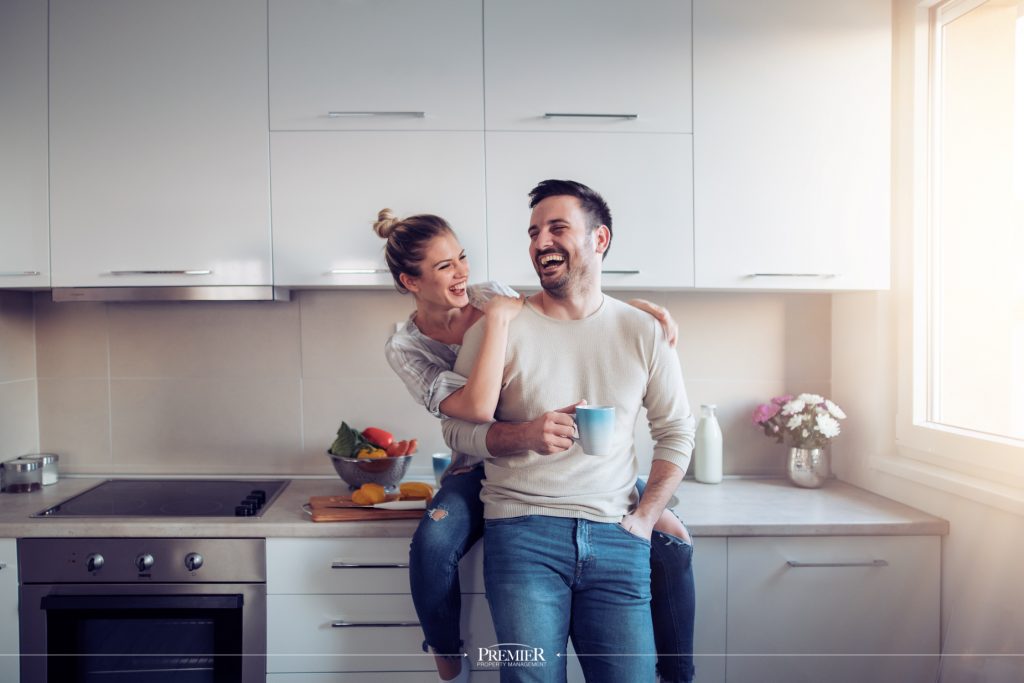 Fair housing laws were enacted to protect against illegal housing discrimination based on "protected class" status. The intention of federal, state, and local fair housing laws is to require that all individuals be given the same treatment, the same services, and offered an equal opportunity to live in a home of their choice.
In other words, the same rights as everyone else–realize that all of us fall within one or more protected classes and are all, therefore, protected under the law! The only "special rights" are those provided to individuals with disabilities in order to establish equal opportunity. Federally Protected Classes: race, color, national origin, religion, gender, familial status, and disability.